Sounds pretty good right about now eh?
Things have been stressful the past few weeks... as the past year and a half has been I should say. Yesterday was a good day though (mostly). I played two hockey games in the morning (one with my team, and one with a team after us who were short on players). I came home to watch the Manchester Derby (let's not talk any further about th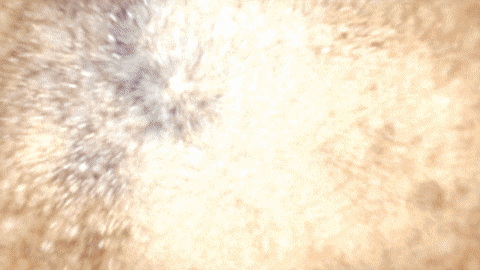 at). And then I had the urge to get something heavier to the table today. Just to sit, relax and enjoy! I decided there was no better choice than to go hide in a cave... as a dwarf... with my animals...
I haven't played Caverna: The Cave Farmers in quite some time. Nearly a full year to be exact! 😯 I couldn't believe that when I saw the date. I use the "Caverna Scoring Pad" app to score the games and it showed me my last play was March 19, 2021 at my sister and brother-in-law's house, where I came second.
I felt shame for being so long between plays of this fantastic game. Once I got set up, the shame slowly left me thankfully, and I got into "Dwarf-mode".
Caverna is not my favourite solo game for two reasons:
1) It's beat your own score
2) It's a static setup
That being said, I enjoy playing it. It's so relaxing... up until you realize it's time to slaughter some sheep for food. 😥 Poor little fellas. But hey - Dwarfs gotta eat!
My player mat finished like this. Just two spots not dug out in my cave, lots of animals and a family of four dwarves. In solo Caverna, you're shooting for the "magical number" (as it says in the rulebook) of 100 VPs 😧. My high score was 90 VPs. Last night, after 1-year of not playing (still feeling shame...) I scored 82 VPs. My second highest score. 😊 I was pretty pleased with that after it being so long since I've farmed and dug out caves.
I hope to get this one back to the table againt his week. It was pretty peaceful in those caves... 😁
*********
After posting this, I dove into the BGG variants forums for Caverna. Apparently I've done this before as a few solo variants were bookmarked. 😂 There are two that catch my attention! One playing with 2-dummy players to make it feel like a three player game and offer variety. Another is a solo series (they mention like Agricola ... which I've never played).
I'm excited to try these out and see if it'll bring even more fun to the solo dwarf experience. And in particular, variability.