After approximately 25 plays of Terraforming Mars (all but one being solo), and not including digital plays... I WON!!!!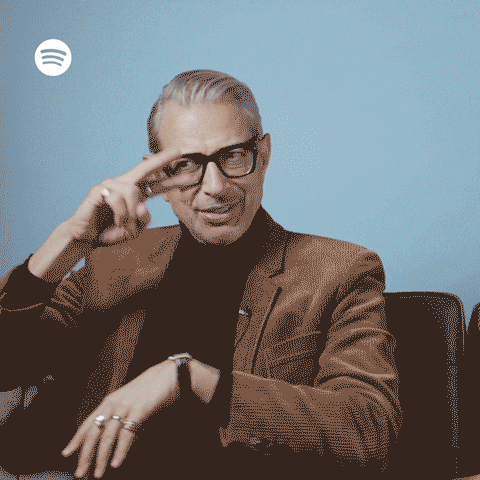 Before playing I went through my records to see which (if any) corporations I had yet to try. I wanted to try every corporation at least once before really sticking to any in particular to try to actually win. I had two corporations I had yet to play: Helion and Interplanetary Cinematics. For this game yesterday I chose the Helion Corporation.
For those unfamiliar with TM solo mode, the idea is you have to by the end of the 14th generation have fulfilled/maxed out all 3 terraforming parameters (oceans, temperature and oxygen). If by that time you have, you score your VPs as per usual and make it your "high score". Next time you play you try to beat it. After 20 or so plays I really was beginning to think this was rarely do-able.
BUT NOT ANYMORE!!!!
Helion Corp. got 'er done and finished with 76 points! 😎🤗🥂