Not much going on here in Ontario, Canada with restrictions so it was a nice balanced weekend of outdoor time in the woods, and gaming at the table. 😁
I brought Red Rising to the table for the first time since before Christmas for some solo play against "Tull Au Toma". I really like that game, and it sure makes me want to dive into the books as well. It's alot of fun! That night, my 13yr old wanted to dive into some more Scattergories and trivia like we did on New Years Eve. Scattergories is always better with more people, but Scattergories is also Scattergories; it's just fun regardless! Not to mention, when your teenager is willing and wanting to play a game you jump on that opportunity no matter what! 🤣 We finished the night with Googling random trivia questions (which we all enjoy as well) and then ended with Harry Potter trivia to try to stump my daughter (barely).
From there, Tiny Towns came to the table before my Saturday time in the woods. Man that's a brain-burner for me...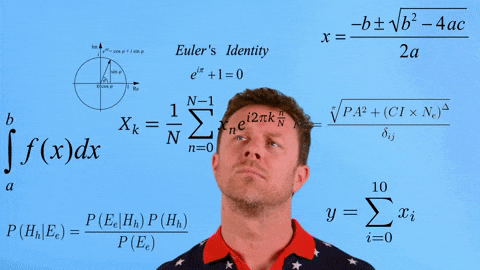 You start off with that open player board and good intentions, and it's all downhill from there. 🤣
Yesterday it was Everdell that came to the table for some solo against "Rugwort the Rascal". The solo play is so simple and smooth, I enjoyed three games in a row and loved every bit of it. Each game progressively getting closer to beating the little bugger. I actually tied him in the last game, but he won the tie breaker easily. 🙄
Preparing for Autumn
All in all, it was great to get a bunch of games to the table and have some fun without time constraints etc... I find I'm getting the urge to get Scythe to the table very soon again and use my third Automa deck that arrived before Christmas.